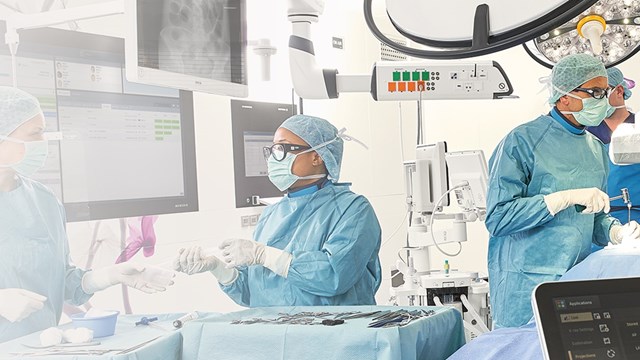 We help you streamline patient care across the hospital
Instructions For Use/Patient Information
On this website, you will find Instructions For Use (IFU) and Patient Information Leaflets (for applicable products).
If you are a Health Care Professional, please click on "Medical Professional". If you are a Patient, please click on "Patient".
With a passion for life
It is our firm belief that every person and community should get the best possible care. That is why we work together with health care providers to share all our knowledge, solutions and resources. And let them focus even more on their most important task: saving lives.